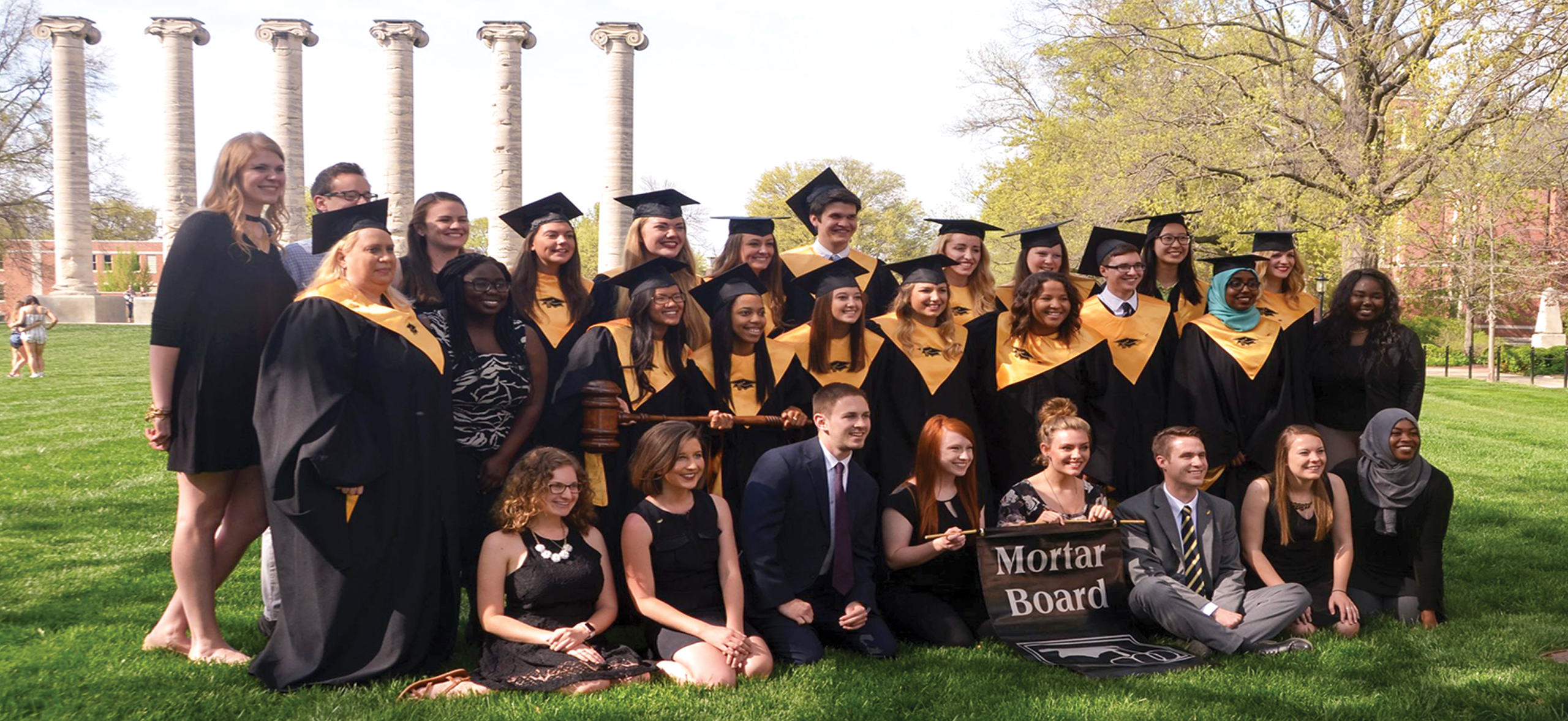 Mission
To improve the health of all people, especially Missourians, through discovery, teaching, practice and scholarship.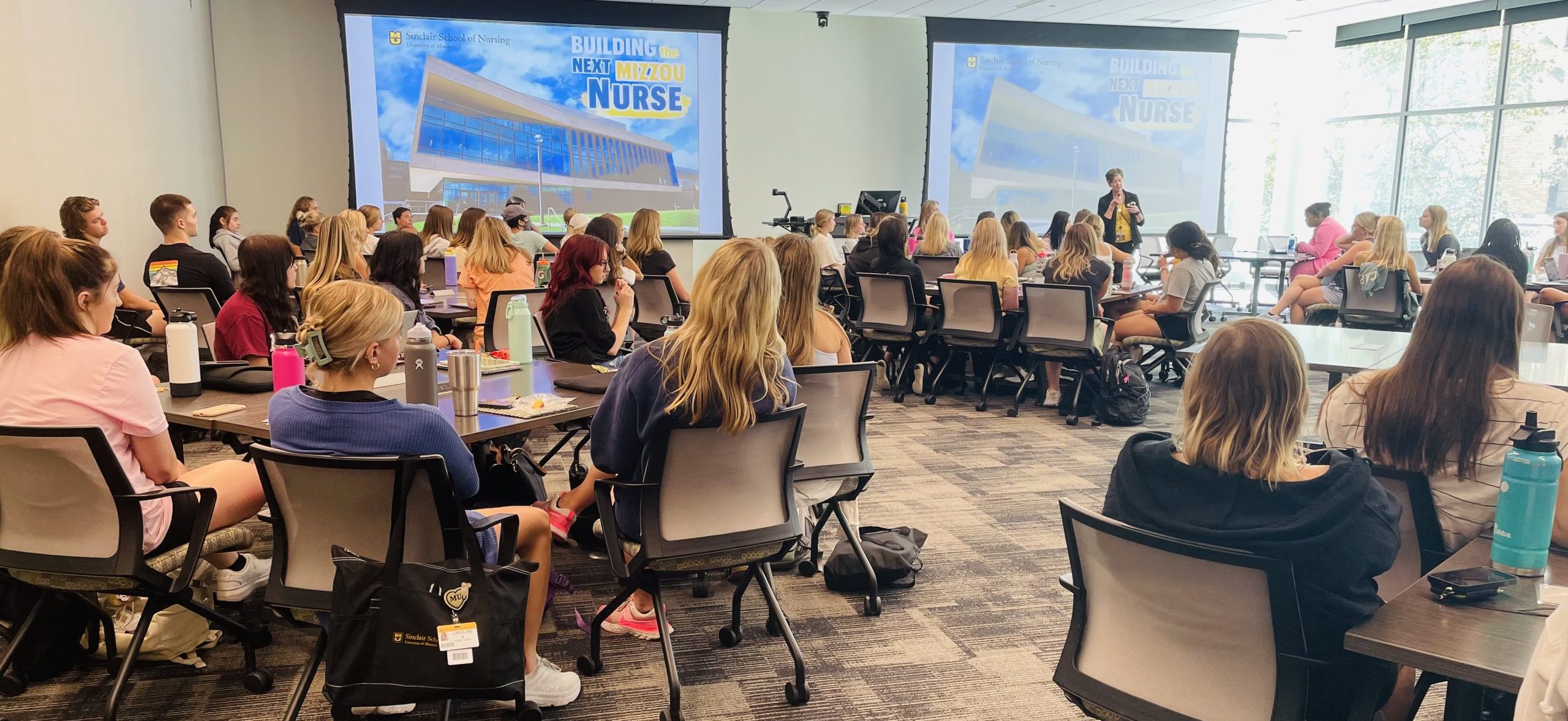 Vision
To be Missouri's premier transformational academic institution for nursing and health education, scholarship, practice, research and innovation.
MU Sinclair School of Nursing sets forth the goals in our strategic plan by adopting and expanding on the University of Missouri's five pillars of excellence.
Learn More About Our Strategic Goals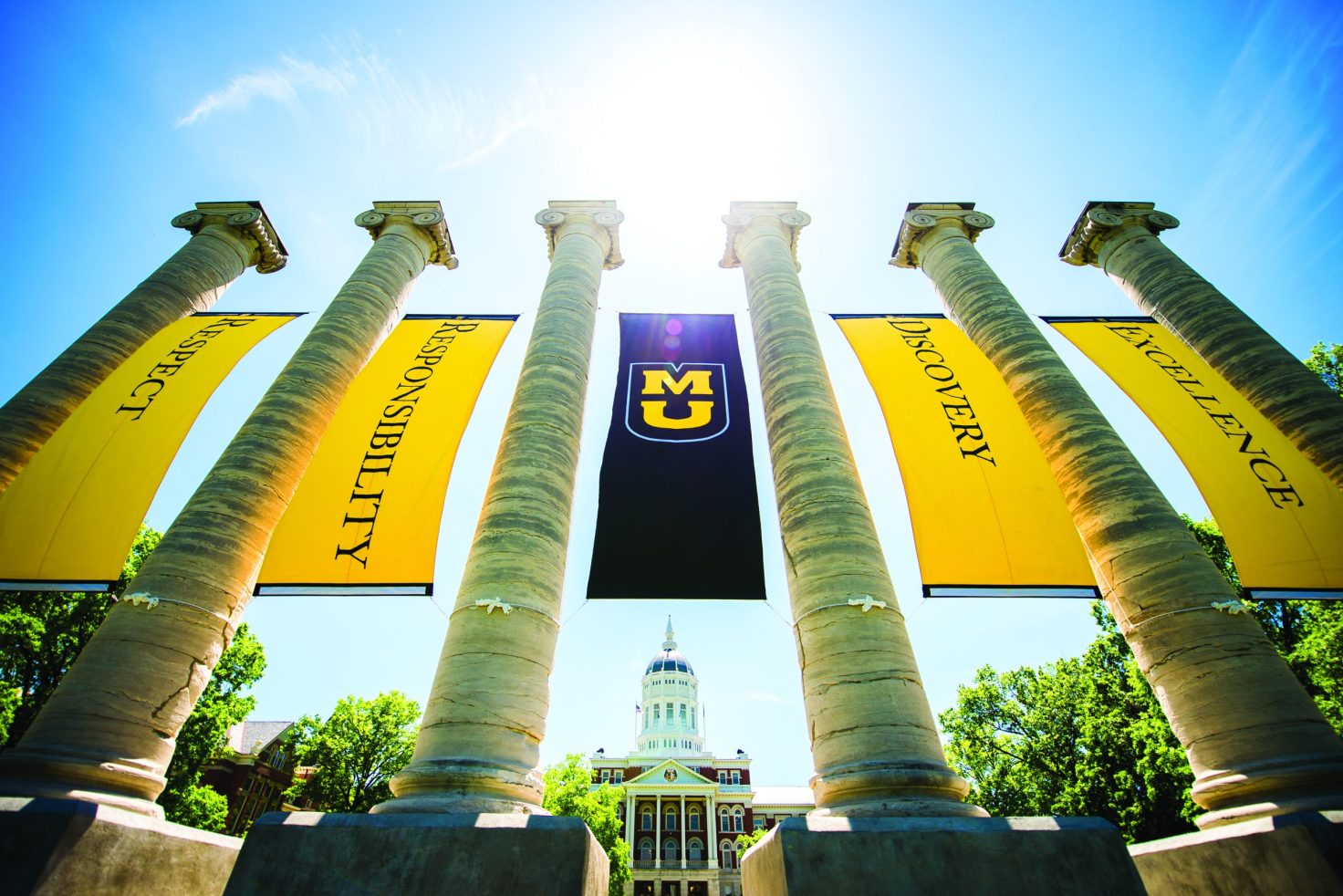 Through a strong foundation of education excellence and a new home designed for innovation, the Sinclair School of Nursing is opening new doors for immersive learning and research opportunities to advance the next Mizzou Nurse.
A Building Designed for Innovation
The Sinclair School of Nursing's new 64,585-square-foot, $30 million state-of-the-art building offers a high-fidelity and immersive simulation center, advanced interactive classrooms, clinical skills and assessment labs and a dedicated research and innovation suite.
Our New Building