Mizzou Nursing is Opening New Doors
A Note from our interim dean
"Sinclair School of Nursing has been educating nurses for more than 100 years. Our faculty and students are of the highest caliber; respected and sought after for their excellence in education, practice and research. I am excited to begin this next chapter as your interim dean."
About Us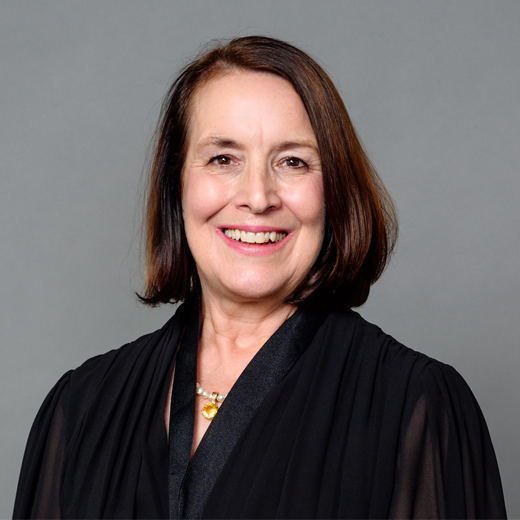 Why Choose Mizzou Nursing
#35
U.S. News & World Report ranked DNP nursing program #35 for best graduate programs in 2023.
19
In FY22 SSON faculty had interdisciplinary research collaborations with 19 different departments across MU campus.
98%
The school's placement rate for nursing graduates ranges from 98% to 100%.
16
16 SSON faculty members are Fellows in the American Academy of Nursing. Faculty also average 80 annual publications.
$19.8
In 2016, the School received a grant for $19.8 million from the U.S. Department of Health and Human Services Centers for Medicare & Medicaid Services (CMS).
2022
Highest number of graduates from our combined programs in the history of our school in 2021-2022 academic year.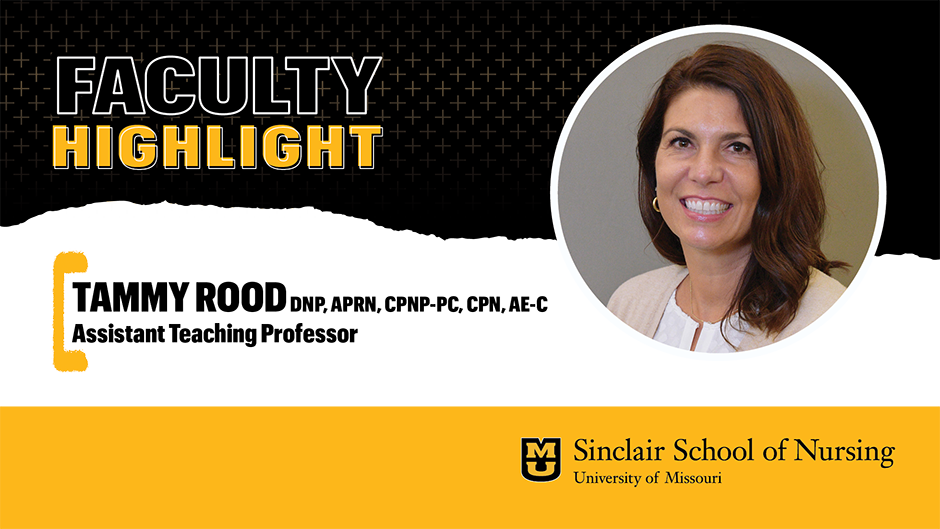 Tammy Rood – Faculty Highlight
---
After 25 years of nursing, Tammy has made a significant impact on the lives of countless children and their families through her focus on Asthma control.