"During their time at the Sinclair School of Nursing, students will don black scrubs; an honor that allows them to participate in an immersive learning experience, collaborate with world-renowned faculty and engage in life-saving research. When they turn their tassel at commencement, they will join the ranks of Mizzou Made Nurses across the globe – carrying out our mission to advance health care for all people, the truest honor of all."
About Us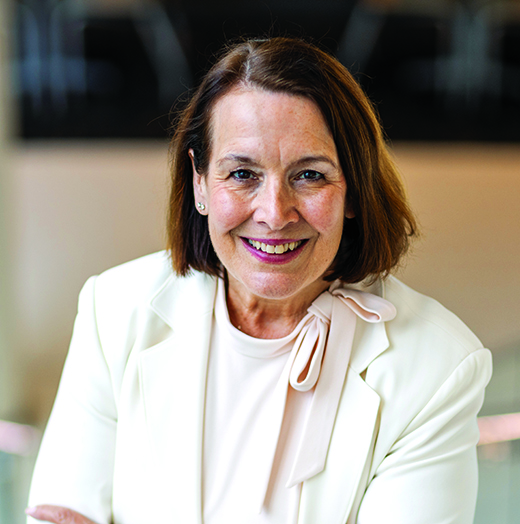 Opportunity for PhD Graduate
Rantz Care in Aging Postdoctoral Fellowship
The Sinclair School of Nursing is seeking a scholar with an interest in aging-related research who complements our robust programs of research related to innovations to improve health and health systems for older adults across care settings. Aging-related research areas of particular interest include Alzheimer's disease and related dementias (ADRD), health disparities, healthcare delivery, health informatics/data science, neurosciences and sensor technology.
Learn More
Why Choose Mizzou Nursing
Top 50
U.S. News & World Report ranks our DNP Graduate Nursing Program and our MS(N) Online Nursing Program two of the best graduate programs for 2024.
16
In FY22 SSON faculty had interdisciplinary research collaborations with 16 different departments across MU campus.
98%
The school's placement rate for nursing graduates ranges from 98% to 100%.
18
18 SSON faculty members are Fellows in the American Academy of Nursing. Faculty also average 80 annual publications.
80
An average of 80% of our undergraduate students stay and practice in Missouri.
85
In FY22 SSON had 85 scholarly publications in print.