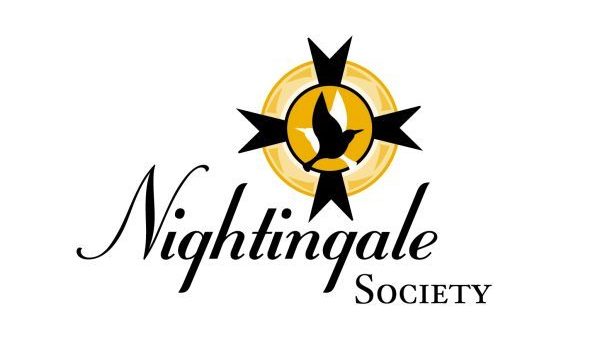 We believe in Mizzou Nurses
You give to the things you believe in, the things that are close to your heart. You support the causes that have touched your life or the lives of those you love. You understand the importance of a quality education and how that prepares one for not only a career, but for life.

We know nursing education at Mizzou is worthy of your support, and we want to honor donors who make the choice to support us. Our Nightingale Society does just that. It allows us to honor and recognize our major donors for their gifts made to the MU Sinclair School of Nursing and the Nursing Alumni Organization. The following outlines how you may be recognized for your gifts to the School of Nursing.
Details of the Nightingale Program
Alumni and friends who make contributions of $1,000 during the calendar year are recognized as annual members.

Supporters who make contributions of at least $50,000 are recognized as sustaining members. Members may elect to be recognized as individuals or married couples.

All new and elevating members are celebrated at the annual Nightingale Society Induction with a Nightingale crystal keepsake and lapel pin set with a stone representing the membership level (see below). Any future gifts given can elevate membership within the society, warranting the receipt of additional pin sets with the stone for that level. Sustaining members are also recognized by the University of Missouri as members of the Jefferson Club Member. Membership is open to individuals who contribute or pledge one of the amounts listed below.
Gift Classifications & Pin Levels
| Level Gifts | Pledges |
| --- | --- |
| Member (amethyst) | $50,000 |
| Fellow (citron) | $100,000 |
| Distinguished Fellow (sapphire) | $250,000 |
| Very Distinguished Fellow (ruby) | $500,000 |
| Diplomat (emerald) | $1,000,000 |
| Ambassador (diamond) | $5,000,000 |
All gifts to the Sinclair School of Nursing are recognized including pledges, planned gifts, matching gifts and cash gifts. Pledges may be made for up to a 10-year period.
Membership for MU benefit-eligible faculty or staff is half of the amount shown above.