Undergraduate Advising
The philosophy of the MU Sinclair School of Nursing places emphasis on the individual student's development as a person as well as a nurse. Quality academic advising is critical to success at Mizzou. Students are encouraged to seek out their academic advisor as a primary resource person.
The academic advisor helps the pre-nursing student with planning course schedules, providing information concerning MU and MU Sinclair School of Nursing policies and referring students to resources essential for success.
Each student is responsible for becoming familiar with degree requirements, graduation requirements and all other aspects regarding academic progress. Each student is assigned an advisor who will assist the student in planning schedules and will give advice which assists the student toward timely graduation. However, the ultimate responsibility for understanding and completing degree and graduation requirements lies with the student, not the advisor.
Graduate Advising
The MU Sinclair School of Nursing utilizes both professional staff academic advisors and faculty advisors to assist students in their academic and professional development. Each student is assigned to an academic advisor and a faculty advisor. The academic advisor helps with program application and admission, degree planning, enrollment and interpretation of policy and procedure. The faculty advisor may assist with these functions as needed, but is primarily focused on the student's mastery of research, monitoring of academic performance and consulting with other faculty as it relates to your progress.
Scheduling Appointments/Visits
Current MU students may schedule an academic advising appointment with an advisor by using MU Connect.
Prospective MU students in on-campus programs may schedule a in-person campus/nursing school visit through Mizzou Admissions Here
Undergraduate Academic Advisors
Graduate Academic Advisors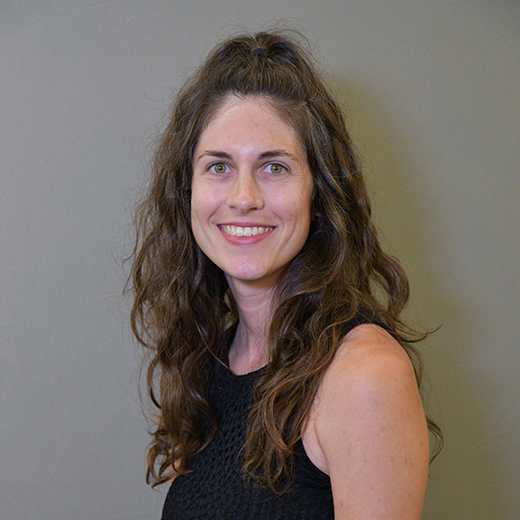 Esther Ellis
Academic Advisor
• RN-BSN Option
• Adult Gerontology Clinical Nurse Specialist
• Care Management
• Leadership in Nursing Healthcare Systems
• Nurse Educator
• Pediatric Clinical Nurse Specialist
• Pediatric Nurse Practitioner-Primary Care
ellise@missouri.edu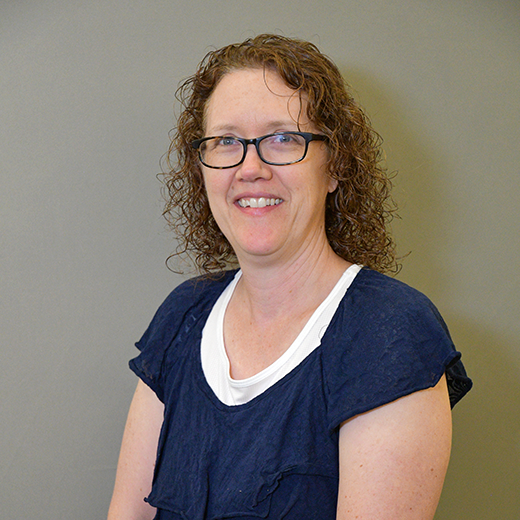 Leslie McPeak
Academic Advisor
• Family Nurse Practitioner
• Psychiatric Mental Health Nurse Practitioner
mcpeakl@missouri.edu