Tap Day Success for Mizzou Nursing
Secret societies "tap" into Mizzou Nursing. One student and one faculty member chosen for century long tradition.
May 2, 2023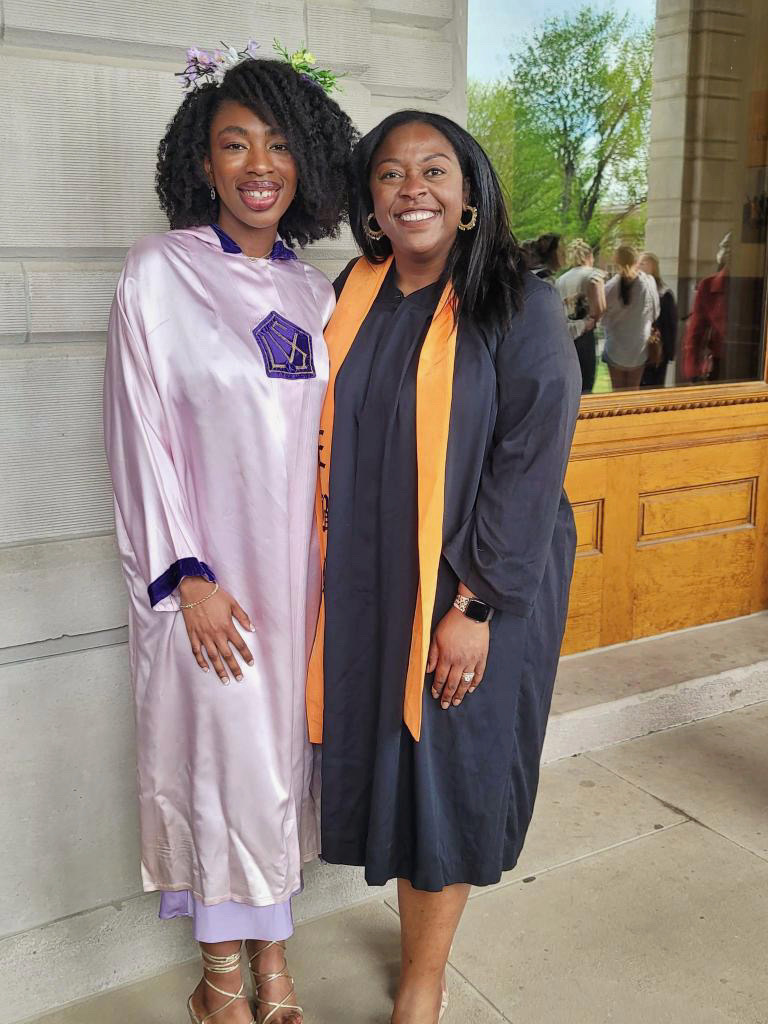 On April 28, 2023, at the 96th Tap Day ceremony, 5th semester student LaKenzie Bailey-House was tapped into LSV and faculty member Christyl Barnes was honor tapped into QEBH. Tap Day goes back to 1917 and includes six secret societies into which small groups of students are "tapped" into each year. Learn more about the tradition here.
---