Nearly 100 graduate students are on campus this week for orientation into their areas of study. This gives our students the opportunity to meet the faculty members, their classmates, and gives them access to our advising staff.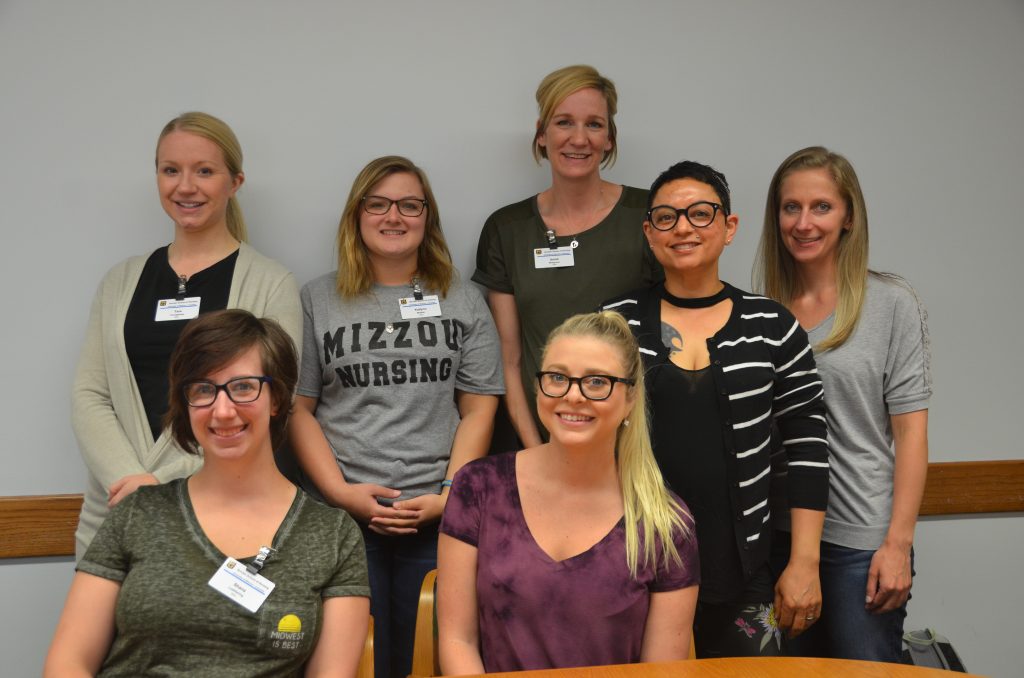 We also welcomed the very first class of RN-MSN students to the nursing program. 
The class met on campus June 4 and 5, 2018 at the Sinclair School of Nursing. Bottom Row from left to right: Shana Luebbering, Rachel Blomberg. Back Row: Tara Herweck, Katlynn Mueller, Sarah Musrove, Paula Allen-Thomas, and Heidi Baumgartner.